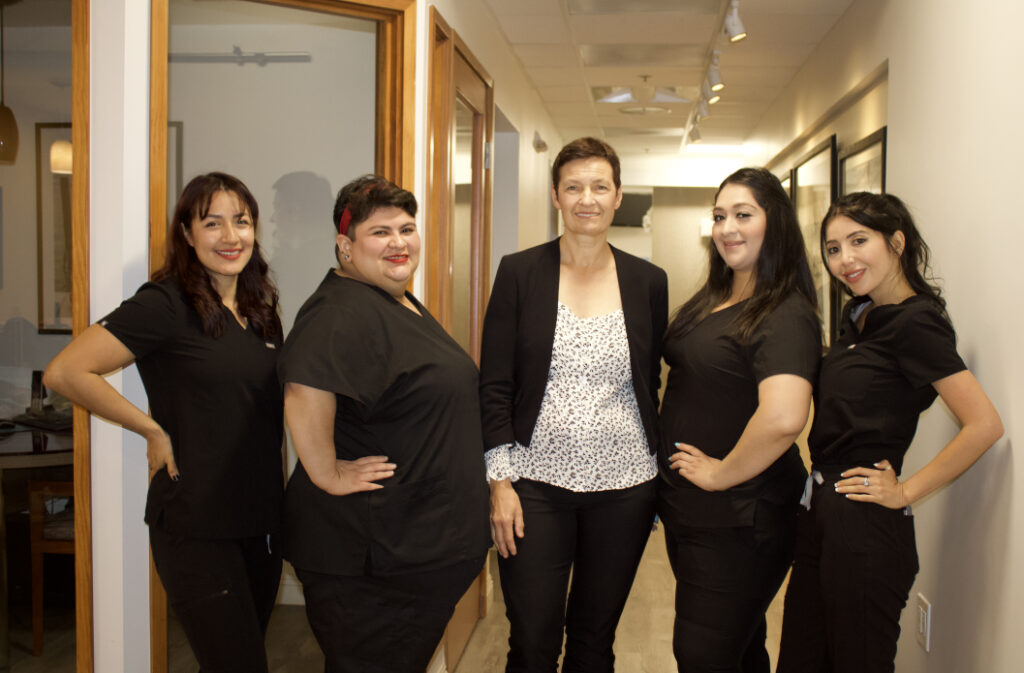 Exceptional Care, Endless Smiles
Welcome to the full-service dentistry practice of Dr. Ursula Levine, a trusted Irvine dentist serving Woodbridge and the surrounding areas. Having been in practice for over 15 years, Dr. Levine recognizes that everyone has their own unique set of priorities, concerns and expectations of dental care. It is her goal to work with each patient individually to not only meet but exceed their expectations. She believes everyone can achieve perfect oral health and a beautiful smile with her help.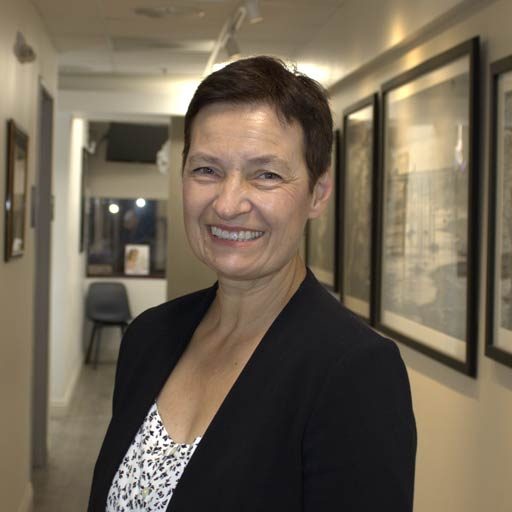 Dr. Ursula Levine
Irvine is home to a number of talented dentists. So why do patients keep coming back to Dr. Levine?
The answer is straightforward: Dr. Levine's patients are regarded as more than just patients. Instead, they are equal participants in relationships fostered over years of gentle care and open communication. Patients look forward to visiting with Dr. Levine and rely on the gentle touch, artistic sensibilities and technical expertise of a truly remarkable dentist. She has dedicated her career to developing her skills and fostering a dental practice based on the pursuit of excellence in all aspects of clinical treatment as well as interpersonal relationships with her patients.
Dr. Levine earned her DDS degree at the University of Texas Health Science Center at San Antonio in 1999, and shortly thereafter moved with her young family to Southern California. Dr. Levine's career began, however, not with dentistry, but in the Humanities. A native of southern Germany, she earned her master's degree in Italian and French linguistics and English literature in 1990 at the University of Heidelberg. Through the study of great literature and the nuances of language, she gained insights into aspects of human communication and developed an intercultural sensitivity that has served her well over the years. After moving to the U.S., she was able to study the natural sciences at the University of Texas at Austin and realize her long-time dream of becoming a dentist.
reach your individual dreams and goals for your oral health and aesthetics Today!
please contact our office to request a free informational consultation. Request Your Appointment!
Introducing Our Caring Team
Meet the dental experts who make sure Ursula Levine Run smoothly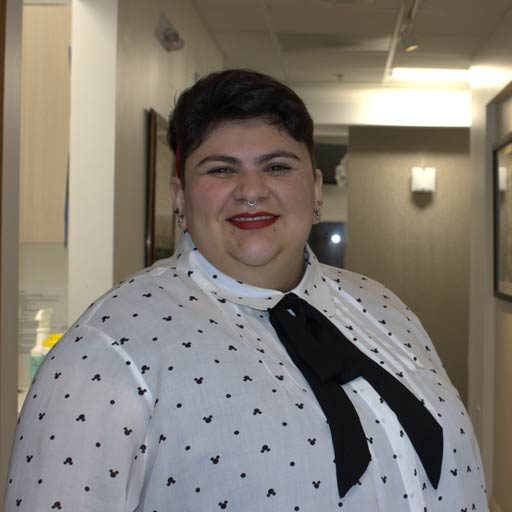 Stefanie
Office Administrator and Registered Dental Assistant Stefanie is our front office Administrator, and is dedicated to making sure that patients have a pleasant experience and their needs are met at each appointment. Stefanie will help you with scheduling appointments as well as processing insurance claims. She is knowledgeable in all aspects of the practice, and understands the connection between what patients experience and how to keep the office flowing smoothly. Stefanie also assists Dr. Levine chairside with all patients, including taking x-rays, creating preliminary impressions, making custom bleaching trays, and is responsible for all instrument sterilization and setup of each room before your visit. She graduated in 2013 from Cypress College's Registered Dental Assisting Program, earning a degree as an RDA. When Stefanie is away from the office, she likes spending time with her friends and family and going to Disneyland.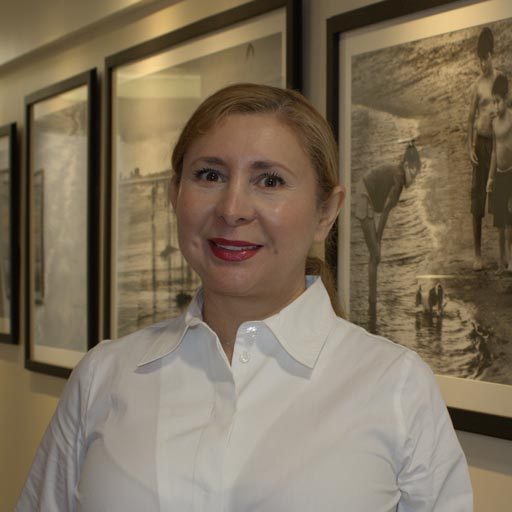 Patricia
Registered Dental Assistant and Office Manager Hello, my name is Patricia. I have been in the dental field for an awesome 28 years and I cherish the relationships I have made with patients. Knowing that I am part of the industry and help patients stay healthy and keep their smiles beautiful! I enjoy spending time with my friends and family in my free time.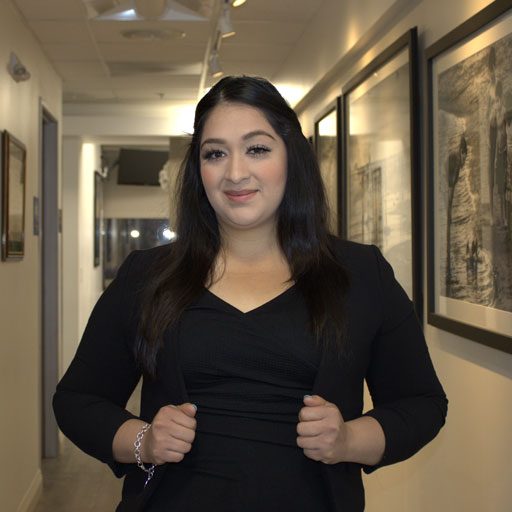 Daysi
Registered Dental Hygienist Daysi started her career as a dental assistant. She advanced her education to the level of a dental hygienist. She graduated with an associate's degree from Cerritos College and continues her education at Cal State Long Beach, to earn her bachelor's degree in Health Care Administration. Daysi's goal in her career is to help each patient achieve periodontal health via exceptional care. She is committed to educate and actively support patients' efforts towards attaining an optimal oral hygiene routine. Her patients feel comfortable in her care because she is a compassionate person who engages easily with people. Outside of work, she loves spending time with her son and dedicates her full attention to him. Making time for herself as a new parent is challenging and requires a couple cups of coffee, but when she does, she loves to travel and try new restaurants.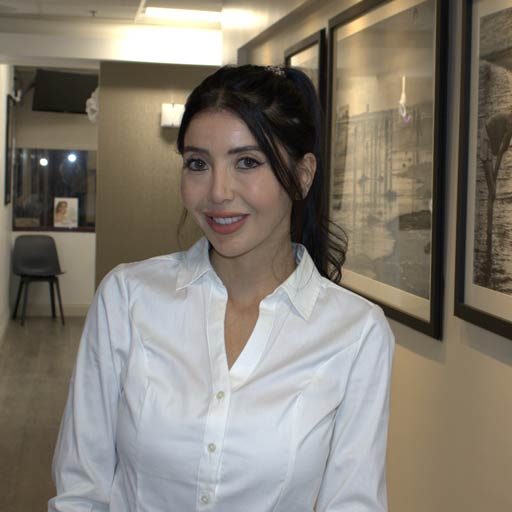 Melissa
Registered Dental Hygienist Melissa has a passion for healthcare and helping people. She has enjoyed being in a dental office since she was a child and always knew it was going to be her career one day. Educating patients and helping them improve their oral health is one of her favorite things about being a hygienist. Melissa likes to spend her personal time with her family, friends, practice yoga, and enjoy the outdoors.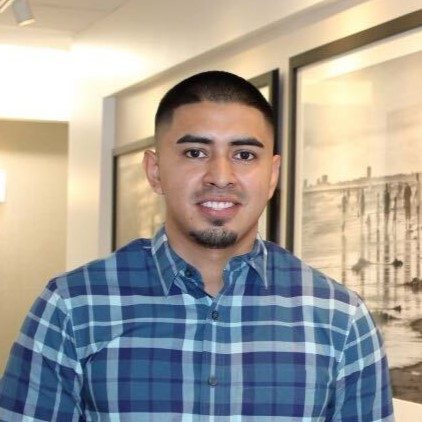 Edgar
Registered Dental Assistant Edgar graduated from American Career Colleges' Registered Dental Assistant program in 2018. He enjoys working alongside Dr. Levine, to help patients achieve a healthier smile. One of Edgar's favorite holidays is Christmas, because he enjoys his families' large gathering. Edgar's family motivates him to keep working hard every day. If Edgar could give his younger self advice he would say "Keep working hard and don't give up, you'll accomplish all your goals!" In his free time, Edgar enjoys working out and taking his dogs on hikes.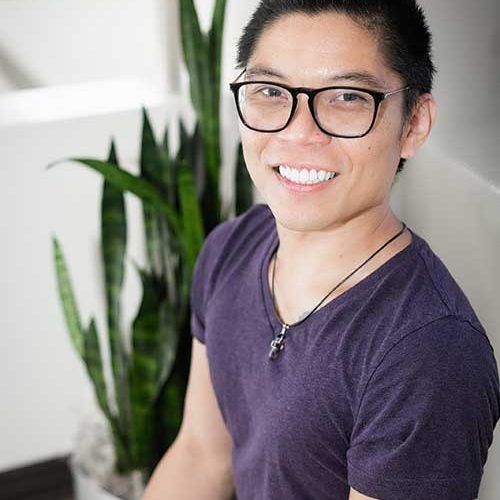 Phil
Registered Nurse and Agnes Certified Hello my name is Philander and currently a registered nurse at OC Global Medical Center in their med surge and telemetry unit as well as working in hospice care. I graduated from Cypress College's nursing program in 2020. I plan to excel my accreditation by pursuing my Bachelors in nursing at Capella University. Prior to my nursing career, I was in the dental field for 17 years, part of that time I worked for Dr. Levine as a dental assistant. I have been invited back to participate in facial skin treatments for patients, using the Agnes RF Micro needling. Dr. Levine and I completed advanced training at the Clear Skin Institute in Arizona. I am very excited to venture out with this new aesthetic adventure.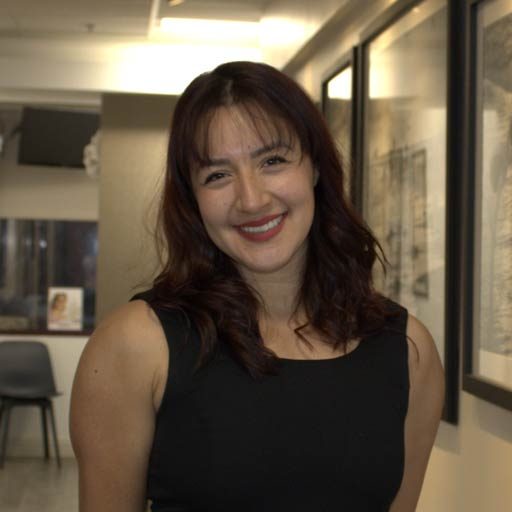 Cinthya
Registered Dental Assistant and Registered Dental Hygienist Cinthya graduated from the North Orange County ROP dental assistant program in 2012. She began her career as a Registered Dental Assistant right after graduating high school. With over ten years of experience in the dental field, Cinthya assists Dr. Levine in providing the best dental care and helps patients leave the dental office with the best experience. Cinthya has worked with Dr. Levine since 2019 and is currently working towards her Dental Hygiene Career. Besides her love for dental, she enjoys spending time with her husband and family weight lifts, and has completed over 20 Spartan races in the past five years. Cinthya loves Wonder Woman and is married to Superman (her husband).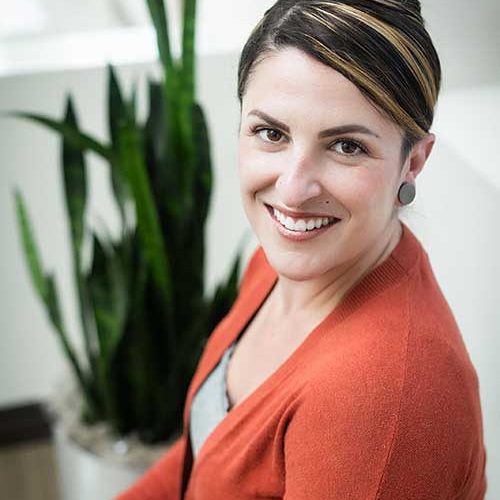 Candice
Registered Dental Hygienist Candice has been in the dental field since 2006. From an early age, she knew there was something about dentistry that fascinated her. Her natural ability and charismatic way of relating to patients makes it easy to understand why she became a hygienist. Candice performs advanced periodontal therapy, soft tissue management, and provides patient education. Outside of the office, she's an avid sports fan and loves to cook and spend time with her family and friends.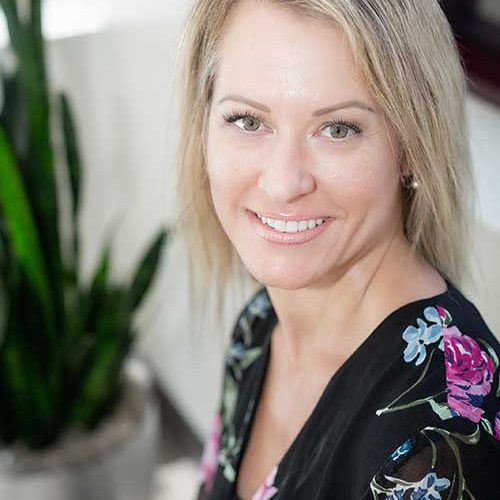 Brandie
Registered Dental Hygienist Brandie has been in the dental field since 2003. She performs advanced periodontal therapy, soft tissue management, and provides patient education. Brandie loves being a dental hygienist and truly cares about her patients and their dental health. Brandie says there's no other career she would rather have! Outside of the office, she enjoys running, reading and spending time with her husband.